Academic Facility
Computer Center:
Institute has developed well equipped computer centre and computer lab, latest computers are networked with broad band connection. The computer centre has total number of 60 computers which can be accessed by students during college hours. Moreover multimedia system, printers etc are also available and software's required for various engineering applications are available.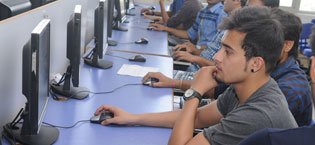 Laboratory:
Merchant Engineering College laboratories are well equipped with modern equipments for the students. The laboratories have rules and regulations that the students are expected to follow. All the Laboratories are open to students during and after college hours so that they can perform the experiments or can do the researches work.
Classroom:
The institute provides spacious classrooms fully equipped with ultra modern facilities. Each classroom has green or white board and modern teaching aid like over head projectors and other audio visuals equipments. It provides good environment to the students, well furnished infrastructure, free from the pollutions and air circulated classrooms. We provide homely environmental study to the students.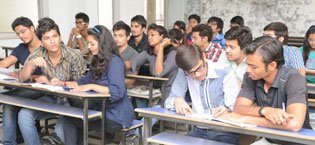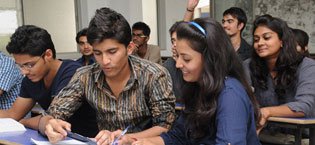 Seminar Hall:
This seminar hall fully media equipped with LCD, Overhead Projector, HD sound System. It has capacity of 200 viewer seats and 10 stage seats.